Why Buy OEM Parts?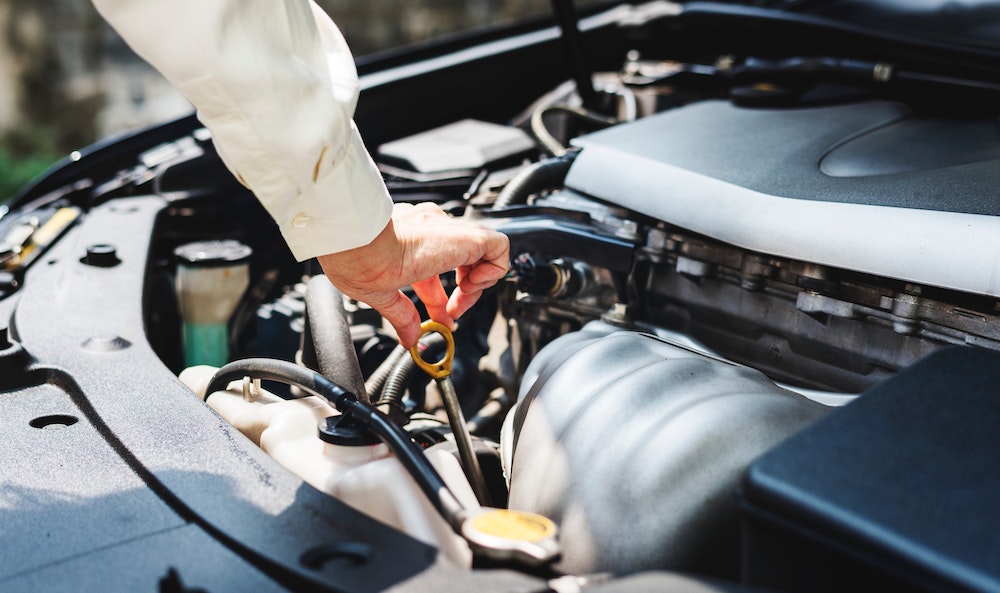 At our Honda service department in Lafayette, we believe OEM parts fit perfectly in your vehicle like no other part can. When you bring your car in for service, you can rest assured that we'll always use genuine Honda parts in your vehicle. Original Equipment Manufacturer (OEM) parts are made for your specific make and model, and should always be used in your vehicle to ensure that it operates at peak performance.
1. Quality
When you're searching for parts to use in your Honda vehicle, don't go looking at your local hardware store. Of course, you'll find the part you need, but is it quality? Does everything match up? As soon as you replace the part, do you find it needs to be replaced again? When you use genuine OEM parts, you're far less likely to run into further issues. These parts are extremely reliable and of the highest quality.
2. Warranty and Support
On occasion, the installation of a non-OEM part may affect the warranty coverage on a particular piece of equipment. Manufacturers will often offer a warranty on OEM parts so you won't void the original warranty coverage.
3. Compatibility
When you use genuine OEM parts in your vehicle, you're guaranteed to receive the proper part that will keep your car running smoothly. Since Honda parts are made for Honda cars, each part is specifically built to integrate and perform with your vehicle as a whole.
4. Reliable Distribution
When you order your Honda part from a Honda part distributor, you'll find that it arrives in a timely fashion so you can get back on the road as soon as possible. When you outsource the part, you're not getting the same reliable delivery and you may find yourself without your vehicle for longer.
5. Durability
With genuine OEM parts, you know exactly what you're getting. Manufacturers have perfected their sheet metal and coatings that resist corrosion and contribute to your Honda's safety standards. When you purchase a cheaper part, you're not getting the same guarantee.
Purchase Honda OEM Parts At Our Lafayette Dealership
Genuine OEM parts are of the highest quality, and will keep your vehicle running smoothly. For more information on Honda parts, don't hesitate to contact us at our Lafayette Honda dealership today.
Parts Hours
337-214-1899
| | |
| --- | --- |
| Monday | 7:30 am - 6:00 pm |
| Tuesday | 7:30 am - 6:00 pm |
| Wednesday | 7:30 am - 6:00 pm |
| Thursday | 7:30 am - 6:00 pm |
| Friday | 7:30 am - 6:00 pm |
| Saturday | 7:30 am - 3:00 pm |
| Sunday | Closed |