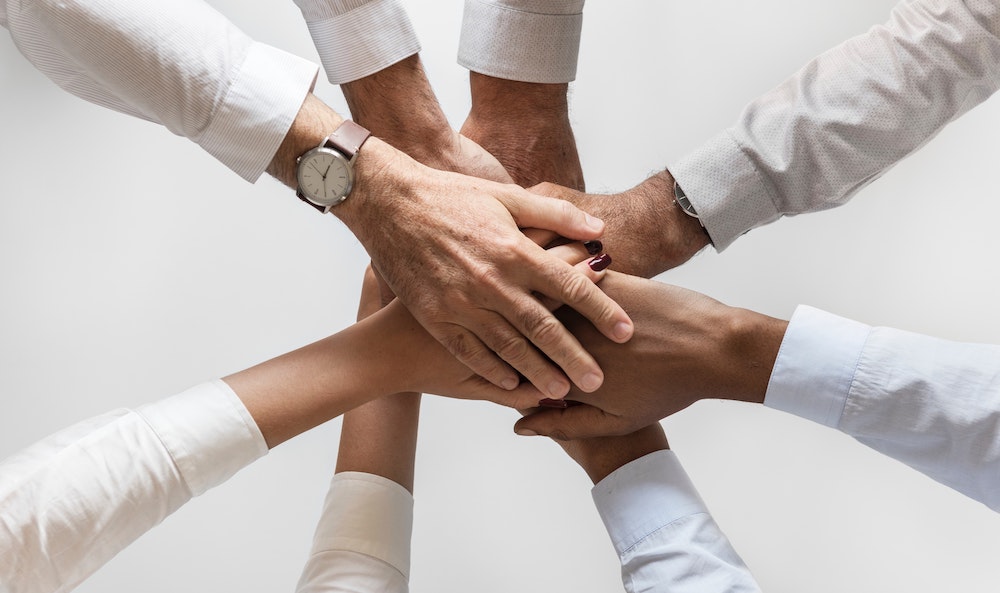 At Community Honda of Lafayette, we pride ourselves in providing our customers with incredible service, a wide selection of vehicles, and unmatched prices – but that's not all. When the opportunity to acquire the Honda dealership came up, Roger and Kim Elswick knew they were ready to become a part of an already thriving community, but they wanted to contribute even more. We are thrilled to be serving you, your community, and the surrounding area.
Customers Can Depend on Community Honda of Lafayette
Being involved in the communities they serve is a huge part of the Community Auto Group philosophy, and you can always count on them to lend a helping hand. When it comes to supporting members of the community, the goal of the Elswick family is to become involved with several local charities and organizations.
Back in the Houston area, Community Auto Group is proud to support a variety of causes such as the GCCISD Education Foundation, Bay Area Homeless Shelter, Lee College Foundation, and many more. Our Honda dealership is built on family and community, and our dream is to enhance the quality of life for the families and members of our community by supporting the charities and events that are close to their hearts.
You can feel confident knowing that when you patronize our business, the money you spend on your new or used Honda will be put towards a good cause. The Elswick family and the members of our staff are proud to serve you in any charitable and community-enriching endeavor, and hope to become further involved with local charities and events.
If you have a charity or community event in mind, don't hesitate to contact us at Community Honda of Lafayette today and tell us all about it. We'll be more than happy to support a good cause!
Sales Hours
337-706-9516
| | |
| --- | --- |
| Monday | 9:00 am - 7:00 pm |
| Tuesday | 9:00 am - 7:00 pm |
| Wednesday | 9:00 am - 7:00 pm |
| Thursday | 9:00 am - 7:00 pm |
| Friday | 9:00 am - 7:00 pm |
| Saturday | 9:00 am - 7:00 pm |
| Sunday | Closed |
Service Hours
337-214-1899
| | |
| --- | --- |
| Monday | 7:30 am - 6:00 pm |
| Tuesday | 7:30 am - 6:00 pm |
| Wednesday | 7:30 am - 6:00 pm |
| Thursday | 7:30 am - 6:00 pm |
| Friday | 7:30 am - 6:00 pm |
| Saturday | 7:30 am - 3:00 pm |
| Sunday | Closed |
Parts Hours
337-214-1899
| | |
| --- | --- |
| Monday | 7:30 am - 6:00 pm |
| Tuesday | 7:30 am - 6:00 pm |
| Wednesday | 7:30 am - 6:00 pm |
| Thursday | 7:30 am - 6:00 pm |
| Friday | 7:30 am - 6:00 pm |
| Saturday | 7:30 am - 3:00 pm |
| Sunday | Closed |
Administration Hours
337-706-9516
| | |
| --- | --- |
| Monday | 8:00 am - 6:00 pm |
| Tuesday | 8:00 am - 6:00 pm |
| Wednesday | 8:00 am - 6:00 pm |
| Thursday | 8:00 am - 6:00 pm |
| Friday | 8:00 am - 6:00 pm |
| Saturday | Closed |
| Sunday | Closed |