How Does Trading In A Car Work?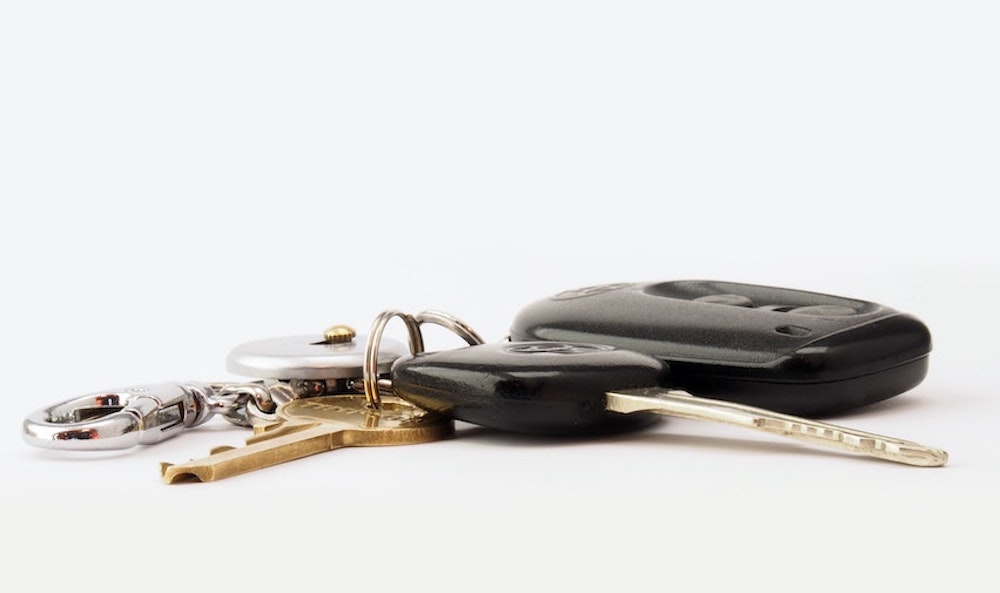 Your current vehicle has served you well for many years, but you're thinking it's finally time to make a change and upgrade to a brand new car. When you decide to trade in your vehicle, you may be asking yourself: how does trading in a car work? Community Honda of Lafayette is here with the information you need to quickly and easily trade in your vehicle.
Trade In Your Vehicle At Community Honda of Lafayette
Once you've decided to trade in your vehicle, be sure to prep it – and yourself – before you arrive at our dealership. You should clean your vehicle inside and out and do as much research as you can to find out exactly how much it's worth. You can always value your trade-in using our simple online form and receive an offer that will give you more insight into how much your car is worth.
Make sure you have all important documents, such as the car's title, as well as valuable accessories before you leave. When you arrive at our dealership and are greeted by a salesperson, let them know that you're there to trade in your vehicle. The salesperson will then take down your information, perform a visual inspection of your vehicle, and do an in-depth check through a vehicle history database.
After that, our dealership will provide you with a trade-in offer that depends on the price the vehicle is going for at auction. Other factors such as whether or not there's already a similar vehicle on the lot, the condition of your vehicle, and whether or not we need to make repairs. If you have any questions about your offer, you can always ask a salesperson for more information.
After a deal has been struck, it's time for paperwork! If you've brought the title of the vehicle along with you, you could be finished trading in your car that day. If you still owe money on your vehicle, we'll have to wait to get the title from you. If you owe more on your current loan than you're offered for the vehicle, you can either pay the dealership the difference or roll it into the loan for your new vehicle.
If you have any more questions about how trading in a car works, don't hesitate to contact us at our Lafayette Honda dealership today.
Sales Hours
337-706-9516
| | |
| --- | --- |
| Monday | 9:00 am - 7:00 pm |
| Tuesday | 9:00 am - 7:00 pm |
| Wednesday | 9:00 am - 7:00 pm |
| Thursday | 9:00 am - 7:00 pm |
| Friday | 9:00 am - 7:00 pm |
| Saturday | 9:00 am - 7:00 pm |
| Sunday | Closed |