Honda Oil Change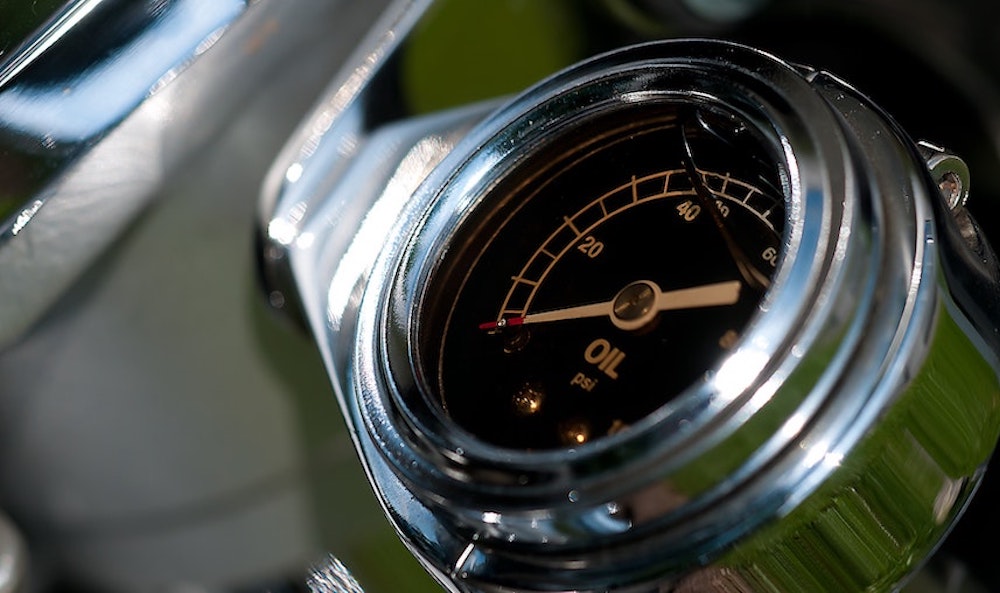 If you're looking for a great place to service your Honda, look no further than our Lafayette Honda dealership! Our care and appreciation for our customers shows through every phone call and helpful conversation. From the moment you step into our service center, you'll experience the Community difference.
Our certified Honda technicians love what they do, and it shows in their work. Whether you need routine maintenance, or untimely repairs, we have the tools and the know-how to get you in, out, and on with life.
Receive A Honda Oil Change In Lafayette Today
Our Honda service department is here to explain why oil changes are a crucial part of car maintenance.
Why Do I Have to Change My Oil?
In order for your vehicle to operate at peak performance, you need to change your oil regularly. Clean, quality oil works to coat, cool, clean, and lubricate the most essential parts of your vehicle to prevent serious problems and premature wear and tear. Dust, dirt, and debris from your engine is captured by your oil filter and is held there to prevent it from returning into your engine. As time goes by, your oil filter will become dirty and your engine oil will start to break down. This is when you need to change your oil.
What Happens if I Don't Change My Oil?
Failing to change your oil will have serious consequences for your vehicle. Your engine may seize up and stop running altogether. In less drastic situations, not changing your oil can cause overheating, premature wear and tear to your engine's parts and seals, and other issues. You'll want to get your oil changed before these problems occur.
If you have any questions about getting your Honda oil changed, don't hesitate to contact us at our Lafayette Honda dealership today. We'll be more than happy to help!
Sales Hours
337-706-9516
| | |
| --- | --- |
| Monday | 9:00 am - 7:00 pm |
| Tuesday | 9:00 am - 7:00 pm |
| Wednesday | 9:00 am - 7:00 pm |
| Thursday | 9:00 am - 7:00 pm |
| Friday | 9:00 am - 7:00 pm |
| Saturday | 9:00 am - 7:00 pm |
| Sunday | Closed |
Service Hours
337-214-1899
| | |
| --- | --- |
| Monday | 7:30 am - 6:00 pm |
| Tuesday | 7:30 am - 6:00 pm |
| Wednesday | 7:30 am - 6:00 pm |
| Thursday | 7:30 am - 6:00 pm |
| Friday | 7:30 am - 6:00 pm |
| Saturday | 7:30 am - 3:00 pm |
| Sunday | Closed |
Parts Hours
337-214-1899
| | |
| --- | --- |
| Monday | 7:30 am - 6:00 pm |
| Tuesday | 7:30 am - 6:00 pm |
| Wednesday | 7:30 am - 6:00 pm |
| Thursday | 7:30 am - 6:00 pm |
| Friday | 7:30 am - 6:00 pm |
| Saturday | 7:30 am - 3:00 pm |
| Sunday | Closed |
Administration Hours
337-706-9516
| | |
| --- | --- |
| Monday | 8:00 am - 6:00 pm |
| Tuesday | 8:00 am - 6:00 pm |
| Wednesday | 8:00 am - 6:00 pm |
| Thursday | 8:00 am - 6:00 pm |
| Friday | 8:00 am - 6:00 pm |
| Saturday | Closed |
| Sunday | Closed |