Honda Lease Return Process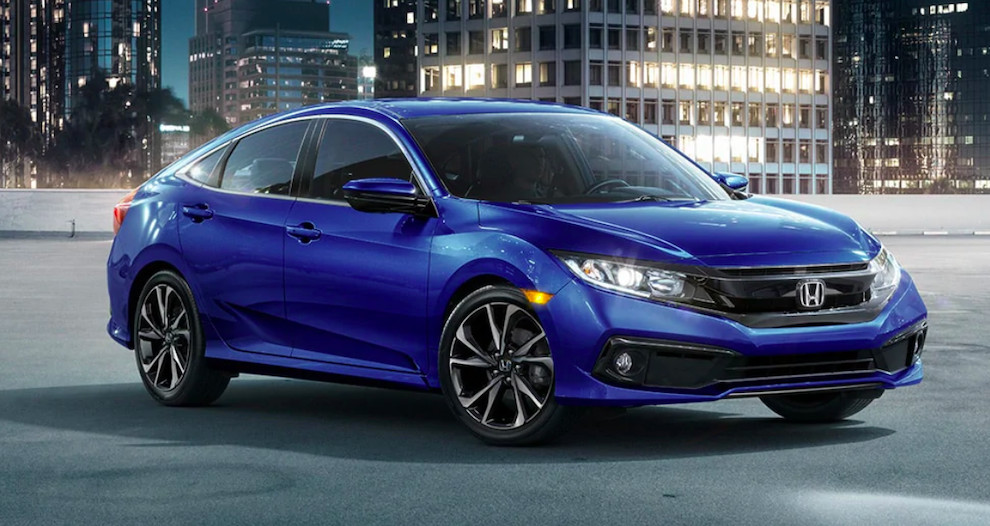 When your Honda lease has reached the end of its term, you will find yourself with an important decision to make. Is it time to lease a new Honda, purchase your previously leased vehicle, or return your Honda? It's important to keep these questions in mind as the finance team at our Lafayette Honda dealer helps to prepare you for what's next.
As the end of your lease approaches, we will be in contact with you to discuss what your next steps might be. Let's explore your options:
Return Your Honda and Lease A New One
You can return your current Honda lease and lease or purchase a brand new Honda model. Before your vehicle's return date, you will be required to get your vehicle inspected. This inspection shouldn't take long, and will determine the state of your vehicle. After you've returned your lease, you're free to find your new daily driver.
Purchase Your Leased Honda
If you've decided to purchase your Honda vehicle, there's no need to have it inspected. Simply let us know that you've decided to purchase your vehicle, and be sure to pay it off in full.
Return Your Leased Honda
While we would love to keep you as a Honda customer, we understand if you choose to return your Honda lease. We're here to make the process as easy as possible. Be sure to schedule an inspection six months before the lease return date to determine the state of your vehicle. After it is inspected, make an appointment to return your vehicle to our Honda dealership.
What Will You Need To Return Your Lease At Community Honda of Lafayette?
– All keys to the vehicle
– Owner's Manual and maintenance records
– Vehicle Return Receipt
– Vehicle Inspection Report
– Receipts for completed repairs
If you have any questions about the Honda end of lease process, don't hesitate to contact us at our Lafayette Honda dealership today.
Sales Hours
337-706-9516
| | |
| --- | --- |
| Monday | 9:00 am - 7:00 pm |
| Tuesday | 9:00 am - 7:00 pm |
| Wednesday | 9:00 am - 7:00 pm |
| Thursday | 9:00 am - 7:00 pm |
| Friday | 9:00 am - 7:00 pm |
| Saturday | 9:00 am - 7:00 pm |
| Sunday | Closed |
Service Hours
337-214-1899
| | |
| --- | --- |
| Monday | 7:30 am - 6:00 pm |
| Tuesday | 7:30 am - 6:00 pm |
| Wednesday | 7:30 am - 6:00 pm |
| Thursday | 7:30 am - 6:00 pm |
| Friday | 7:30 am - 6:00 pm |
| Saturday | 7:30 am - 3:00 pm |
| Sunday | Closed |
Parts Hours
337-214-1899
| | |
| --- | --- |
| Monday | 7:30 am - 6:00 pm |
| Tuesday | 7:30 am - 6:00 pm |
| Wednesday | 7:30 am - 6:00 pm |
| Thursday | 7:30 am - 6:00 pm |
| Friday | 7:30 am - 6:00 pm |
| Saturday | 7:30 am - 3:00 pm |
| Sunday | Closed |
Administration Hours
337-706-9516
| | |
| --- | --- |
| Monday | 8:00 am - 6:00 pm |
| Tuesday | 8:00 am - 6:00 pm |
| Wednesday | 8:00 am - 6:00 pm |
| Thursday | 8:00 am - 6:00 pm |
| Friday | 8:00 am - 6:00 pm |
| Saturday | Closed |
| Sunday | Closed |